Looking for a Christmas gift idea for your computer geek?  Here's a short gift guide with a few ideas I think would make great gifts.  Unlike a lot of other top gift idea lists written by non-tech people just to make a sale, I'm actually a developer and these are the sort of things that I would enjoy (in fact most of them I own or at the very least had a chance to play with).
Here's some gifts your geek, hacker, developer, programmer, tech enthusiast, etc. may enjoy:
WiFi RGB LED Light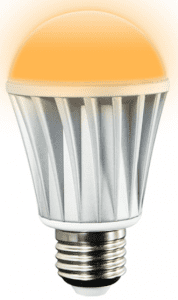 MagicLight WiFi Smart LED Light Bulb ($).  This looks like a normal light-bulb, but it can connect to your WiFi network and be controlled by your SmartPhone, or through home automation software, or Python scripts.  This Bulb can change to any color.  You can send it HTML Hex Color Codes!  If you live up in North Idaho like I do you can program your light to gradually get brighter in the morning to wake you up naturally in the months where the Sun doesn't rise until late in the day.  Or program it to redshift in the evenings before bedtime so the blue light isn't messing with your circadian rhythm.  Or have it turn red as a warning when you've left the garage door open after dark!  Put a few outside on your house and set them to be certain colors during the Holidays (Red & Green at Christmas, Orange during Halloween, Red, White, and Blue for Independence Day).
Raspberry Pi 3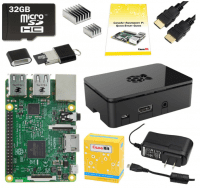 Raspberry Pi 3 Starter Kit ($$).  Every technology enthusiast would enjoy a Raspberry Pi.  There are so many projects you could do… build your own weather station, automatic sprinkler system, home automation server, arcade, even a small computer, tiny server, thermometer, etc.
Python Book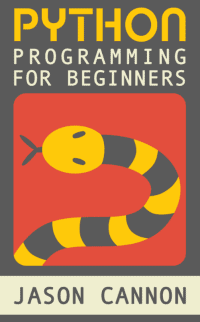 Python Programming for Beginners ($) by Jason Cannon.  Yes, the name comes from Monty Python.  Python is becoming a well loved language and is growing fast, and is fun to learn and practical.  I have been seeing a lot of increase of this language lately.  This is one of the best programming languages to learn, even if you're not a programmer.  This book is perfect for someone new to Python or even for someone starting out learning to code for the first time.
Mechanical Keyboard

MasterKeys Pro Mechanical Keyboard.  ($$$).  (This is the latest model, I use an older version of this keyboard at work).  If your hacker is on the young side there's a good chance he has never experienced the joy of typing on a mechanical keyboard and may not even know they exist!  Does your keyboard let you press every single key on the keyboard simultaneously and they ALL register?  This keyboard does.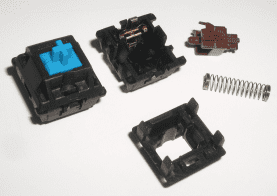 This keyboard has 3 switch options.  Cherry MX Red, Brown, or Blue.  I linked to the Cherry MX Brown version but there are several different switch types:  Cherry MX Reds have no tactile bump, they are linear so great for FPS or RTS gaming where speed matters.  Cherry MX Blues provide an audible click and a tactile bump and are great for typing (unless noise is a concern), Cherry MX Browns provide subtle tactile feedback with no audible click making it a great all-purpose keyboard.  The MX browns are my favorite Cherry switch and it's what I recommend starting with for most people if you don't know what you want.
I should mention, that by "no audible click" I mean no added click noise.   Kris tells me the "silent" Browns and Reds are loud compared to a typical keyboard.  The Blues are even louder. 
Civilization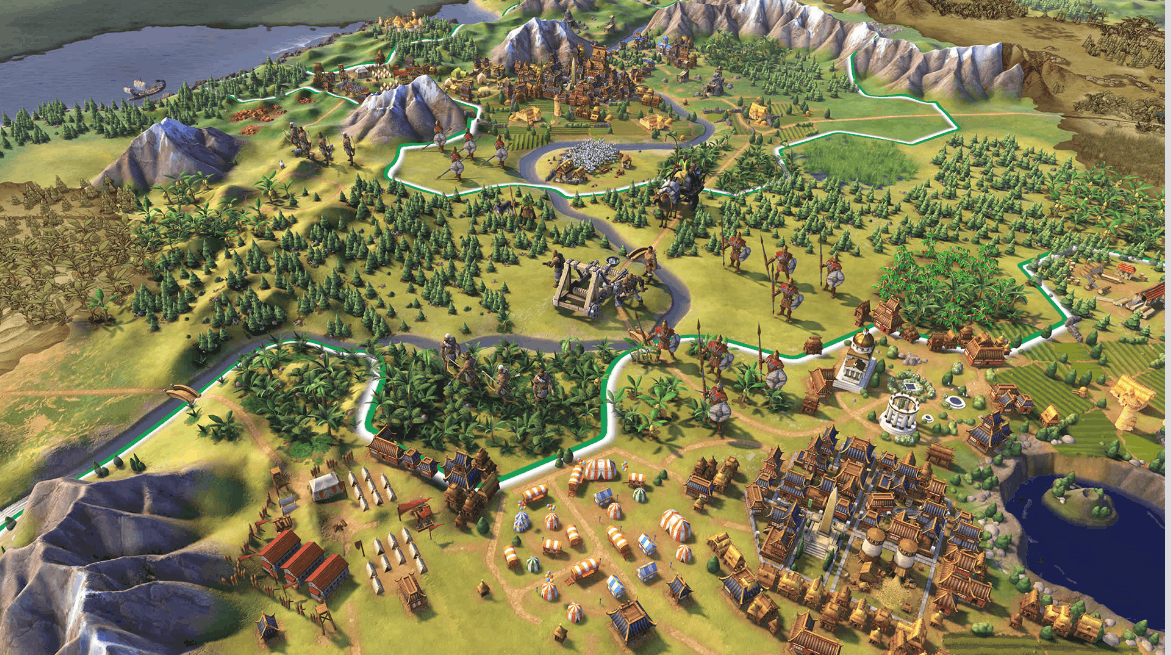 Civilization VI ($).  This game is one of the longest running series, and in my opinion one of the best turn-based strategy games on the market.  Your gamer geek can play single-player, or online with friends.  Starting out with a single Settler and building cities… what I like about Civilization is the unique ways to win.  Most games are about World Domination through force.  But in Civilization that is just one of many ways to win.  In addition to Domination you can obtain Victory through Culture, Religion, or Science.
Chicory Coffee & Beignet Donuts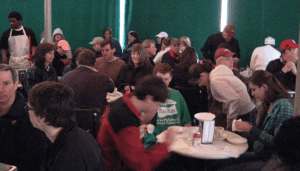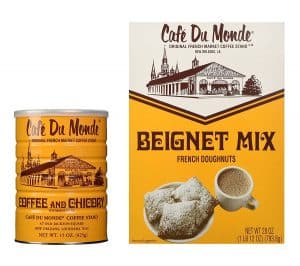 Chicory Coffee & Beignet Donuts ($).  If you are ever visiting New Orleans you should stop by the Cafe Du Monde (open 24/7) for some Beignet Donuts and Café au lait.  But the next best thing is giving the gift of coffee and donuts for those early mornings or late night programming sessions.  This is one of my favorite coffee flavors, it has a unique taste and everyone I've brewed it for loves it.
YubiKey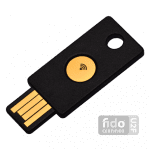 YubiKey Neo ($).  If your hacker is concerned about security you might consider getting him the YubiKey Neo.  It's a 2nd Factor Authentication device which works with Android (using NFC), Linux, Mac, and Windows.  Everyone should be locking down their accounts (Email, Github, etc.) with a Yubikey.  Yubico is one of the more reputable companies.  Last year a security bug was discovered in the OpenPGP applet and they offered free replacement (including free shipping) for all the affected devices.  Their software to work with they key is open source on GitHub.  YubiKey supports such a large variety of MFA authentication methods including FIDO U2F, HOTP, TOPT, Yubico OTP, PIV-Compliant SmartCard, HMAC-SHA1 challenge response, etc.  It's really the only authentication device you need.  I can authenticate with just about any service and protocol using a single YubiKey.
ESV Bible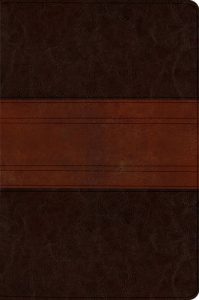 ESV MacArthur Study Bible Personal Size ($).  Of course, it would be remiss of me not to include a gift that has to do with the very reason we celebrate Christmas.  From the Creation and Fall of man, the Son of God coming to earth to die on the cross to take the penalty for our sins, and raising from the dead so that anyone who believes in Him will have eternal life.  I received this as a gift a few years ago and it's to date my favorite Bible.  I don't think you'll find a higher quality Bible at this price point, it's even Smyth Sewn which surprised me!  MacArthur has some of the most scholarly and practical (easy enough for me to understand) Study Bible notes on the market today.  His notes are extensive enough to be helpful, yet the personal edition is still small enough to be portable.
Well, that's my guide for this year.  Wishing everyone a Happy Thanksgiving and a Merry Christmas.