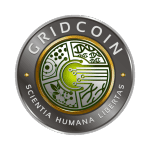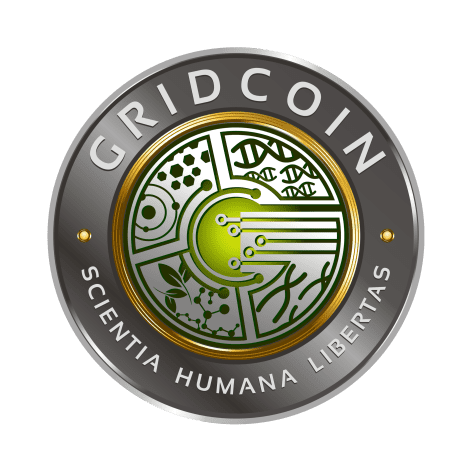 A cryptocurrency that's actually productive!  I came across Gridcoin (Ticker: GRC) the other day.
Gridcoin helps with cancer and malaria research as well as studying astronomy and solving math problems.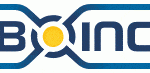 It caught my eye because Bitcoins and most cryptocurrencies require miners to spend a lot of computing power mining hashes that aren't really useful.  Some argue that this is wasting gigawatts of energy each day.  Gridcoin mining actually pays miners to do useful computing by teaming up with BOINC (Berkeley Open Infrastructure for Network Computing).  BOINC is a way for people to donate the idle time on their computer for various research or grid computing projects.  Gridcoin uses a DPOR (Distributed Proof of Research) mechanism to reward miners by paying out Gridcoin based on the work they do on approved BOINC projects.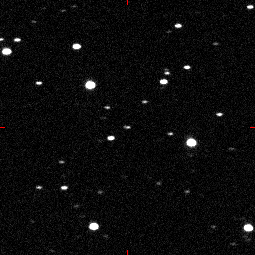 Miners can choose to work on a variety of projects.  Solving math problems ranging from computing primes to cracking Enigma messages; researching cures for diseases like cancer and malaria and simulating protein folding; astronomy projects researching asteroids, searching for pulsar stars, mapping the milky way; and various other projects like monitoring wildlife.
Unlike Bitcoin which require specialized ASICS to mine efficiently, because there are a variety of BOINC projects they will most likely be better for general purpose computing hardware.  Some projects are better suited for CPU, some for AMD GPUs, some for NVIDIA, Android devices, etc.  You pick the projects based on the type of hardware you already have.

I don't see Gridcoin as being very profitable (monetarily) for miners-however, this is a fantastic idea and I hope we see more projects that reward miners for doing actual useful computing!
If you want to get started mining Gridcoin start out by following the directions on the Gridcoin.co Pool.
I've been mining for three weeks with a VM (given 8 vCPUs) with the Xeon D-1540 and so far have around 430 coins.  With the current exchange that's $2.67.  Enough to buy two cheeseburgers.
GRC: SDBycsHrreXXhFAm1nZiYa7SGobBzkVbSH