Update 2022-05-16: Google has relented (for now), you can use this self-transition link to see the option to stay on the no-cost Legacy G Suite.
Google is killing off my free Gmail accounts. All of them.
Sixteen years ago, I moved b3n.org to Google Apps for your domain. Now it is known as GSuite and Google Workplace. It's an excellent service providing 100 Free Gmail accounts for families or organizations. Well, not anymore.
Google sent me the following notice: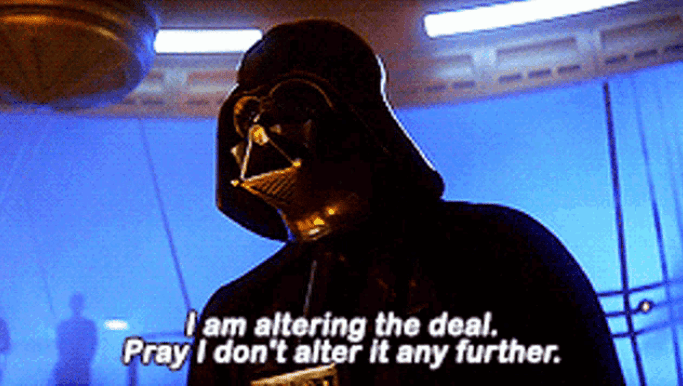 From Free to $1800/year
I've got 25 users (I may have more, I haven't checked all my domains), so to keep using Gmail, we have to upgrade to the Workplace plan, which will cost $150/month. Now, Gmail is excellent, arguably the best email provider out there, I'd be happy to pay for it, but I don't want to spend that much.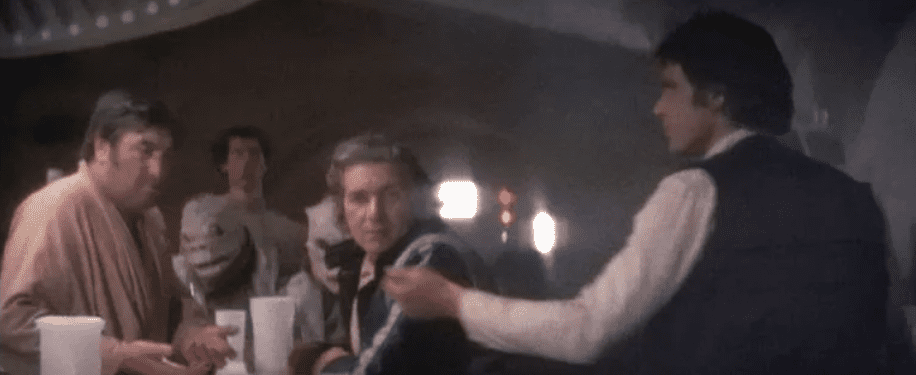 We already spend thousands of dollars annually on various Google services, extra storage, Google Ads, and a Google Pixel phone for Kris and me every 3-years (I replace them as soon as they're EOL for security updates). We're not freeloaders.
There's a considerable uproar from people on legacy accounts like mine, so I hope Google will relent. But prudence demands that we look at contingencies. Here's what I'm working on so far: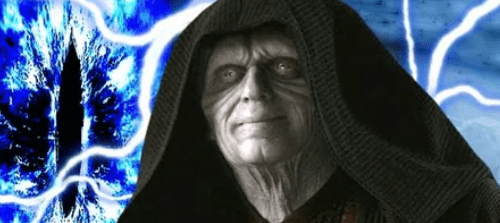 Our Pixel 3 phones are going EOL anyway, so I'm switching over to iPhones (the dark side) so we don't risk losing access to our phones in the midst of this.

We have legacy Google Voice accounts. I don't know if Google will let us migrate these to a paid account or if we'll lose the numbers. If I can't find any information on this I'll probably port those out to Tracfone temporarily.

Update 2022-05-12: I ported our Google Voice numbers to US Mobile using Dual SIM on the iPhone with success.

Looking for alternatives to Gmail to see what's out there.
My Gmail Alternative Email Requirements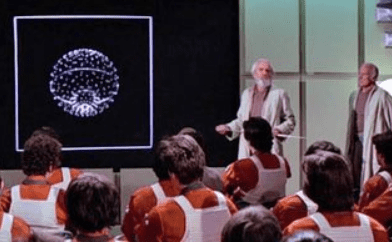 What I'm after out of Gmail is just groupware. There are three core requirements for groupware:
Email
Calendaring
Contacts
(and integraiton of those three)
Some people throw in Notes, Tasks, and Chat, but those aren't necessary. More specifically:
Robust Email Deliverability – I can't have emails go missing. Reputable service with DMARC capability.
Calendar Sharing – Me and Kris share calendars, I also share my work calendar with my personal calendar and vise-versa to avoid scheduling conflicts between personal and work life.
Contacts – I have contacts and groups of contacts, people can be in multiple groups, I need birthdays and other date events from contacts to sync to the calendar–nothing difficult.
Mail Interface – It needs to be more robust than Outlook or Thunderbird. I receive a decent volume of email so having a fast interface is necesarry. I used to use IMAP with Thunderbird but the volume of email I deal with causes it to hang and crash. I once waited 12-hours for it to churn away archiving emails and eventually it crashed. Now, arguably I have some large mailboxes and should clean them up to make them faster–but I don't have time for that.
Server side search. I need to find emails on the go and I want those results returned even for emails not synced to my phone, and sometimes I need to lookup emails from 10 or 20-years ago.
Mass edits. I will frequently tag or perform an action on thousands of emails at a time (this is usually what causes Outlook/Thunderbird to crash).
Server side Filtering. I use filters to automatically organize and label incoming messages based on certain keywords. Without this I'd have a thousand unorganized emails hitting my inbox daily and that's impossible to stay on top of manually. Yes, I've tried to unsubscribe from spam lists but it doesn't always work.
Nice to have: Zero knowledge. I'd love to use a provider that has zero knowledge of the data stored for security purposes. But this isn't a requirement.
Decent Storage – Currently my Gmail account is 23GB. Most other accounts are smaller so shared storage or mix/match would be ideal.
Gmail Alternatives to Legacy GSuite (what I've found so far…)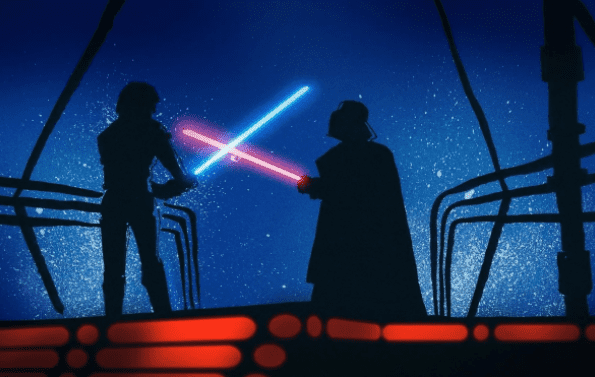 Google Workspace. So the first option is to upgrade to Google Workspace. $6/month/user. This would be the simplest route since we can continue using Gmail. However, it's not clear if legacy Google Voice accounts attached to my GSuite accounts are compatible with Google Workspace. We could probably use Google Workspace and migrate other accounts that don't need groupware to another provider to keep the cost down.
Fastmail. I initially missed this one, a lot of people let me know about it (thank you!). It is a popular Gmail alternative–$5/month/user for 30GB (or $3/month for 2GB). You can mix and match–so you only need one $5 user to use a custom domain. I will say Fastmail lives up to it's name on speed. It does have Birthday sync from Contacts to Calendar, but does not have Anniversary or custom dates on the Contact field. One interesting feature is Fastmail's development of JMAP (it's good to see someone working on a non-proprietary protocol that can compete with Google's email APIs). The price is a bit steep for me, but it is a good contender.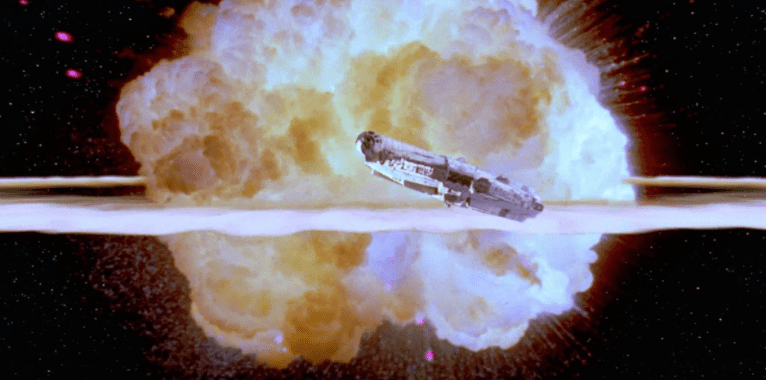 Email Privacy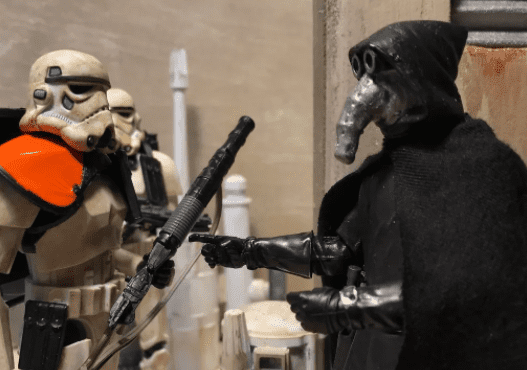 Of course, there's also email privacy to consider. It is no secret that tech companies can provide your data to the government. Another issue is big tech has moved from tolerating to celebrating sin. In the wake of censorship from Facebook, AWS, Twitter, Apple, and Google, we must assume that cloud mail services are not neutral infrastructure. They can pick sides. I don't have a problem with this. When you use Facebook you're in their house so they make the rules.
I see the writing on the wall for Christians using cloud services. And I'm not the only one that sees this–I know of one sizeable Christian organization that is moving away from the cloud back to on-prem.
I don't know if and when that will be a concern. It may already be a problem: A few years ago, I had an issue where Gmail started sending emails from several people at my church into my spam folder. I had to set up rules to prevent this from happening. I think it's more likely this was just a glitch, but it could have been a light attempt of censorship. There's no way for me to know. We could use Big Tech for another 20 years but maybe not. But if you're moving email providers anyway, it does make one consider where best to have email hosted.
Well, that's what I've found so far. Zoho comes close, but Gmail is still better in terms of polish.
I can't be the only one in this boat. I'm curious what others are using for email?
Do you see a man who is hasty in his words?
There is more hope for a fool than for him.
— Proverbs 29:20 ESV