My friend Dave told me about a service called VidAngel. I had forgotten all about it. But with the recent death of Sean Connery, I remembered one of my favorite movies was the Hunt for Red October.
So I thought we'd watch it for our family movie night. When you haven't seen a movie in over a decade, it's easy to forget about the blasphemy, profanity, and violence. It's not a family appropriate movie. It is at that moment; I remembered VidAngel.
So, I sign up for VidAngel.
Unfortunately, VidAngel doesn't have Hunt for Red October. Bummer.
But I can connect VidAngel to Netflix or Amazon Video. Yay!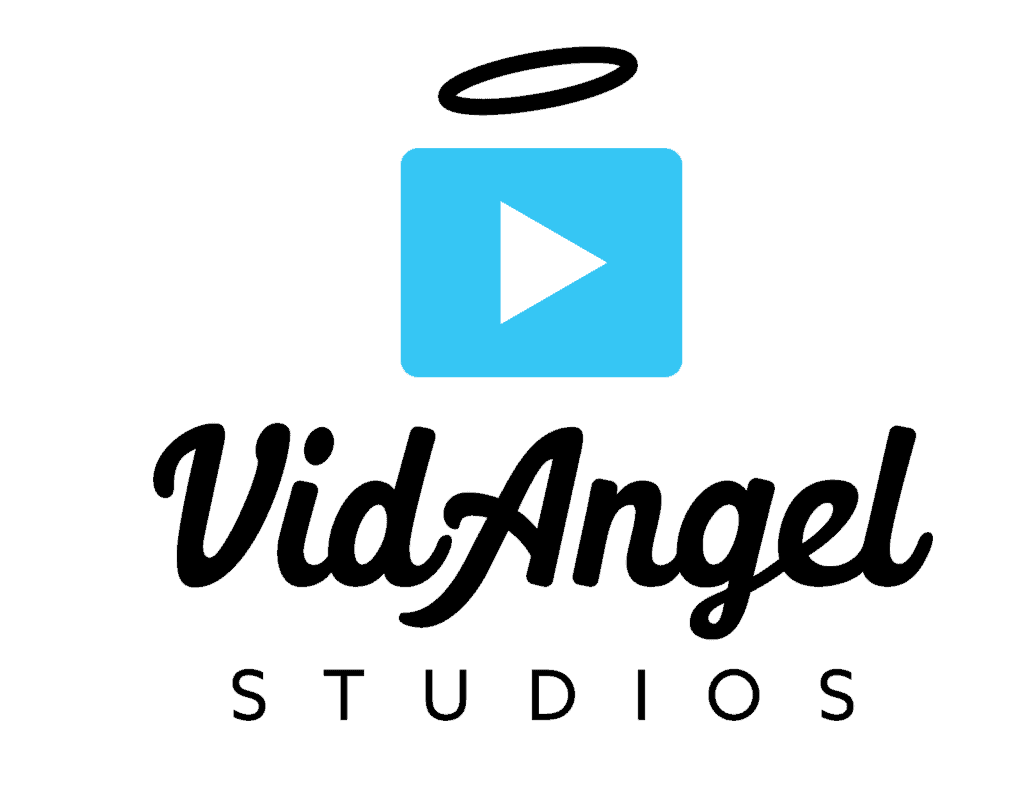 After following a simple series of one hundred easy steps of trying to get the VidAngel app installed on the Roku and synced with Amazon Video by using a combination of the remote, my computer, and phone, I finally got the Hunt For Red October on Amazon synced to the VidAngel account. By then, my popcorn was cold, but I didn't care.
What I like about VidAngel filters is it's extremely fine-grained. Want to watch blood and gore but no sex scenes or bad words? Easy. You can set default filters with categories that go 3 levels deep (including a Jar Jar Binks filter if you find that offensive). Look at the detail in Hunt for Red October–instead of doing a blanket toggle on or off for violence, I can toggle individual scenes on or off.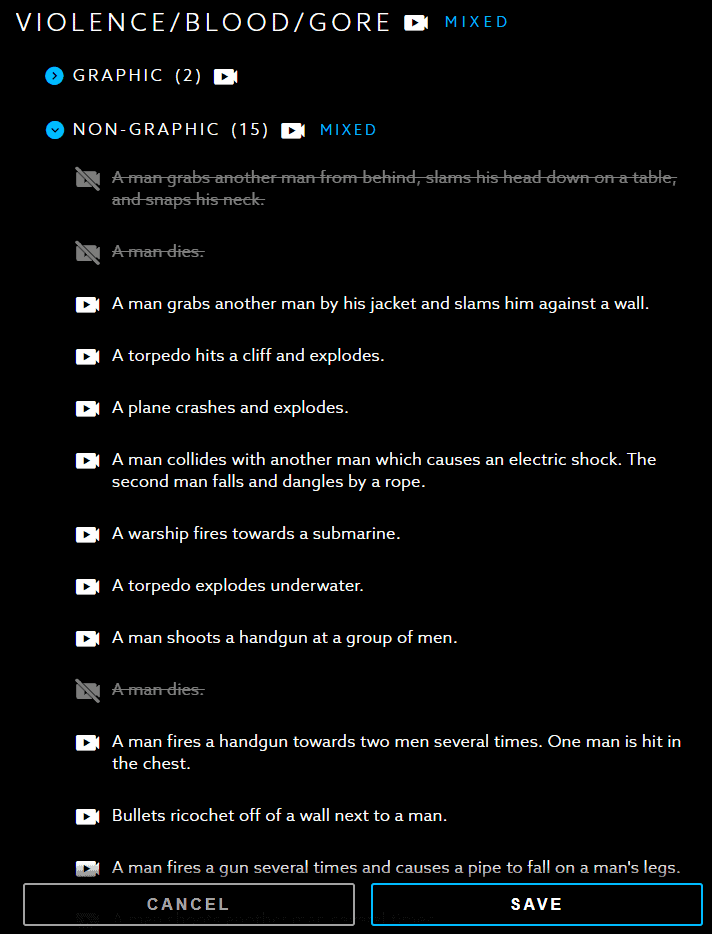 Now, the movie wasn't quite the same at first… I didn't know about the fine-turned filtering, so we experienced this huge drama of a damaged aircraft approaching the flight deck only to skip past aircraft crashing on the carrier. But I managed to get those settings fine-tuned before finishing the movie.
Obviously, VidAngel has been on the receiving end of some lawsuits, but they're still around and providing a good service. There are plenty of otherwise good movies that I have wanted to watch but changed my mind after finding out about a few unnecessary scenes of inappropriate content.