Phones depreciate in value fast, their useful life is less than their lifespan.  Not because old phones don't work anymore.  But because manufacturers stop providing security updates after about 3 years (at best!)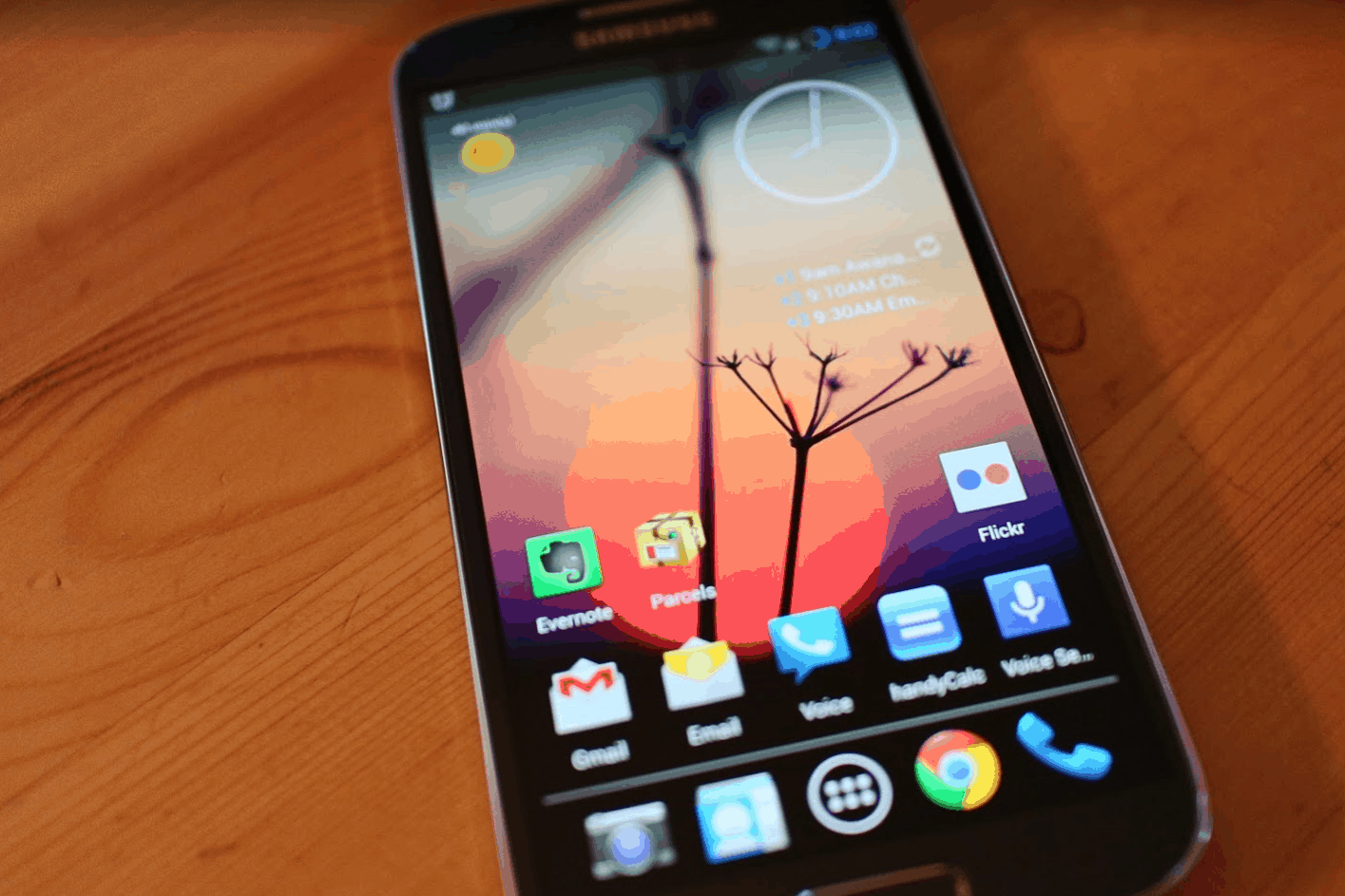 What If I Told You a Hacker Can Take over Your Phone with One Text… And You Don't Even Have to Open It?
You might be hacked now and not even know it.
Exploits like like this and like this are real.  Vulnerabilities have been found in the past and exploited.  They will be found in the future and exploited.  Some exploits require you to do nothing but receive (not even open, just receive) an SMS message and a hacker can do what he wants with your phone.  He can install malware, use your phone to launch a DDoS attack against Krebs on Security, he can spy on you (or your kids if your kids have phones) activating the camera and microphone at will listening in on your conversations and reading every message passing through the device.
The only protection against this is either (1) not have a phone (more secure), or (2) if you must have a phone, keep it up to date constantly (not as foolproof but would block all but the most sophisticated hackers).
One of the big problems with phones is security.  For iPhones you get your updates through Apple.  For Android things aren't as clean.  The Android OS itself gets security updates, but then it has to trickle down through the manufacturer (who often doesn't provide an update) and then the carrier you bought the phone from.
Calculating Remaining Life Before You Buy
To calculate the real cost of a phone, find out how long the manufacturer and carrier will support security updates for it.  Divide the cost of the phone by the number of months left for security updates and that's cost of the phone.
`monthly cost = cost of phone / remaining life in months
e.g.
cost of phone: $500
remaining life for security updates: 29 months
monthly-cost: $500/29 = $17.24`
Oddly, the price of phones doesn't usually drop that much after the 1st year even though they have lost 1/3rd of their useful life!
There Are Only Two Options
A lot of phone manufacturers / carriers don't even provide updates to their phones.  They're unsupported from the moment you bought them!
For the sake of security, I only recommend two phone manufacturers.  Google and Apple.  Both have a track record of providing timely security updates.  Google pushes out a security update every month and Apple doesn't have a schedule but does a good job getting them out timely.  I also only recommend Apple with the caveat that you trust them because it is a proprietary closed source OS.  You are trusting them to do the right thing and have decent security.
Google Nexus Devices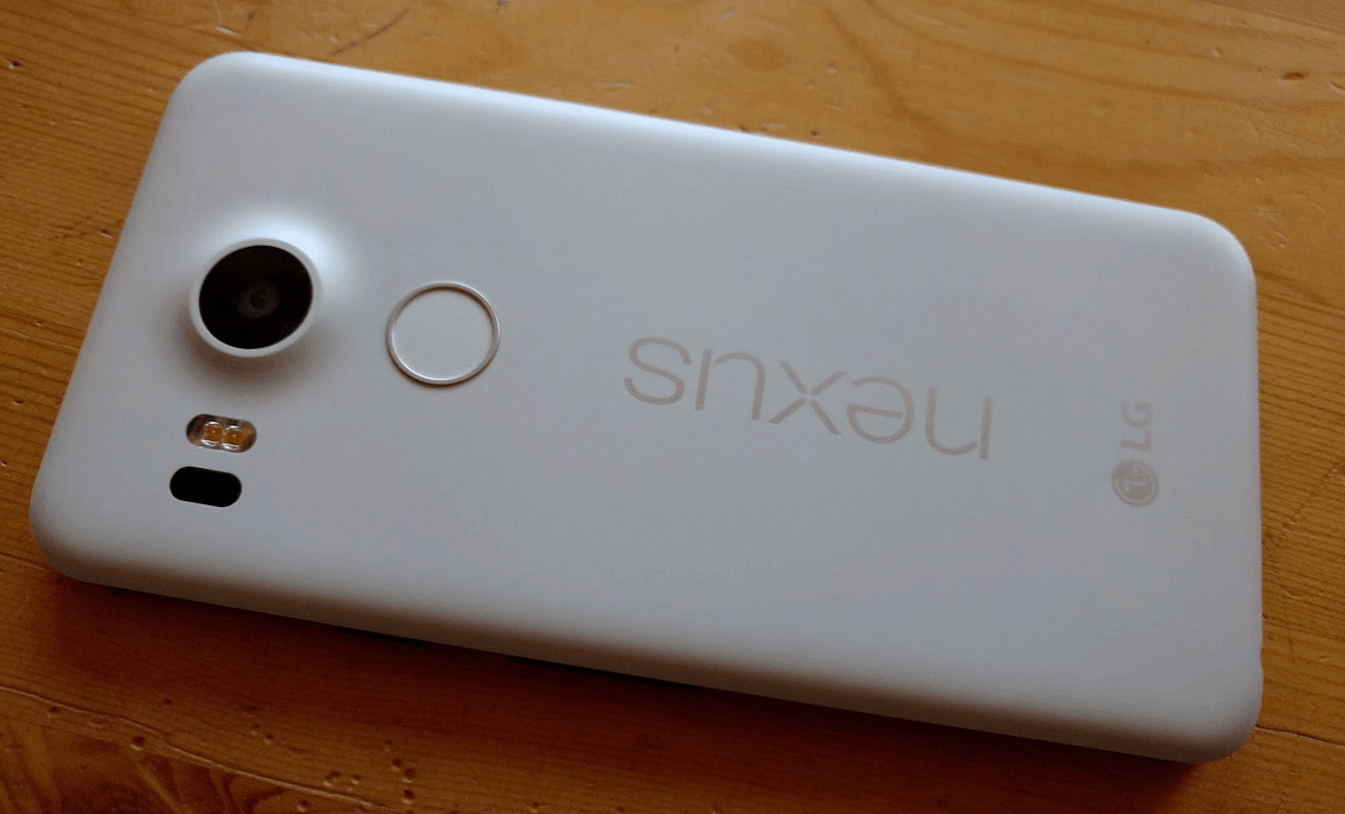 Google stopped selling the Nexus, but they still have 2 years of updates left and are reasonably priced on Amazon.
Google Guarantees Security Patches on Nexus devices 3-years from the release date or at least 18 months from when the Google Store last sold the device (whichever is longer).
As of October 2016, here is the cost per month as I calculate it:
Nexus 5X – security updates until October 2018.  $332. – 16GB.
Ben's cost over remaining life:  $332/24mos = $13.83/mo
Nexus 6P – security updates until October 2018. $450 – 32GB.
Ben's cost over remaining life: $450/24mos = $18.75/mo
(If you get a Nexus, note that there are U.S. and International versions of the phone, if you live in the U.S. you'll want the U.S. version).
Google has not committed to EOL dates on the Pixel line but if it's similar to Nexus you're looking at:
Google Pixel – $650 – 32GB – probably until October 2019
Ben's cost over remaining life: 650/36mos = ~$18.05/mo
Google Pixel XL – $770 – 32GB – probably until October 2019
Ben's cost over remaining life: 770/36mos ~$21.38/mo
Apple Devices
iOS is closed source so I consider it less secure and less open than Android, but they do a pretty decent job at keeping hackers out.  Most compromises I hear about are through hooking your iPhone up to a service like iCloud and not the iPhone itself.  I used to use an iPhone, but at the time it was the best phone (better than Blackberry).  Now that we have Android I don't see a huge need to use a closed proprietary system.  However, it's always good to have competition.
Here's a comparison of iPhone models currently getting security updates with a guess of (but not guaranteed) security updates for 3-years.
iPhone 7 Plus – probably until September 2019
Ben's cost over remaining life: $650/35mos ~$18.57/mo
iPhone 7 Plus – probably until September 2019
Ben's cost over remaining life: $650/35mos ~$22.00/mo
iPhone 6S – probably until September 2018
iPhone 6 / 6 Plus – probably until September 2017
iPhone 5S / 5C – probably until the next major iOS update
Where Not to Buy a Phone
Mobile carriers typically install a lot of battery sucking bloatware, which can't be deleted, and often delay pushing out security updates by months, even years, leaving your phone vulnerable to hackers.  Not only that some of the extra software installed introduces vulnerabilities.
Also, phones bought from a mobile carrier are usually locked to that carrier so you can't switch to someone else without purchasing a new phone.
Mobile Carriers
Having an unlocked phone I avoid the main carriers and instead use MVNOs (Mobile Virtual Network Operator).  These MVNOs use the same network that Verizon, AT&T, Sprint, and T-Mobile have, but most often for a better price.  For great service and prices I like Google Fi (Sprint & T-Mobile Network), Ting (Spring or T-Mobile), and TracFone (Verizon or AT&T) and there are plenty of other MVNO operators to choose from.  You can find one that offers the best plan for your situation.  Using TracFone (which is a pre-paid service) we pay less than $10/month for a voice/data/text plan for a Nexus 5X on Verizon's network.
Don't Save Money with a Used Phone
I used to buy used phones off eBay to save money but now I don't think it's a good idea with the recent USB firmware hacks and the amount of malware out there.  Used phones are a security risk–you have no idea if a used phone has been compromised, and if it's been plugged into a compromised USB device that rewrote it's firmware.  Physical security is paramount.  To be safe, I always buy my phones new.
Personal Data on Work Phones and Work Data on Personal Phones
Think carefully before using your personal phone for work.  If you connect your phone to work email it almost always gives your employer complete control of the device.  They can wipe your phone when you leave, track your location, install software on your phone, and have access to all your personal data.
And similarly, if you put your personal information or your personal email account on a work phone your employer has access to that data.
What Phone Do I Have?
Kris and I both use the Nexus 5X.  I've reviewed the Nexus 5X here.  I will likely replace them both when security updates go EOL which will likely be 2018.  Pixel phones are bit expensive so I'm hoping they release some new phones on the Nexus line again next year.
Phone Safety Tips
Always use a phone that's getting regular (monthly) security updates.  As soon as the phone goes out of support, get a new phone.
Minimize the number of apps you install.  Limit yourself to the official Google Play Store or iOS store and avoid 3rd party stores like the Amazon Store where authors don't do as good a job at keeping things updated.
Favor installing well known apps with lots of downloads as they're more likely to be reviewed and have better security practices.
Uninstall apps that you don't use.
Always buy a new phone.
Don't use a phone at all.
If you have a Samsung Note 7, you might want to return it before you catch on fire.